Cataract &
Glaucoma
Surgery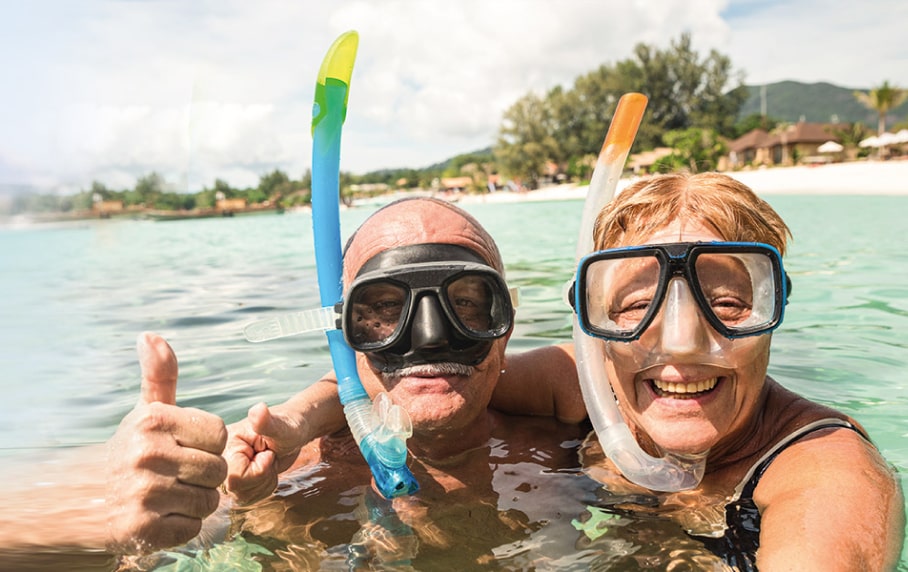 Maintain your Sight, Maintain Your Well Being: Advanced Eye Surgeries with Great Outcomes, Right Here in San Antonio
New Options for Glaucoma Patients Currently Using Drops
Glaucoma patients currently using drops will feel relieved to learn of a new minimally invasive glaucoma procedure that can reduce and possibly eliminate the need for glaucoma drops. The surgery involves implanting a small stent that bypasses the area of restricted drainage
What is the XEN Gel Stent?
The XEN Gel stent is a small surgical implant designed to lower high intraocular pressure in patients with open angle glaucoma. It is used in those patients in which surgical treatment has failed and/or medications were unable to lower the eye pressure to a safe level.
How is the Procedure Performed?
A small self sealing incision is created in the cornea. The stent, which is preloaded, is then inserted through the corneal opening and the drainage device is correctly placed in the drainage site. Finally, the device is released from the delivery system. The incision is small and self-sealing. This surgery is part of a new trend toward minimally invasive glaucoma surgery.
What can I expect with the Xen Gel Stent?
The Xen Gel Sent surgery is an outpatient surgery in which the device will be carefully positioned in your eye. It will start working to lower your eye pressure and will require down time and few post op visits. Our doctors will schedule follow up appointments to determining the effectiveness of the Xen Gel Stent.
How Can I Get More Information About the Xen Gel Stent?
You can call us to request more information. When you are ready, you can schedule a medical consultation with our surgeons, who will talk to you about the procedure, and determine if you are a good candidate. Ask for an appointment to discuss the Xen Gel Stent for Glaucoma.