Cataract &
Glaucoma
Surgery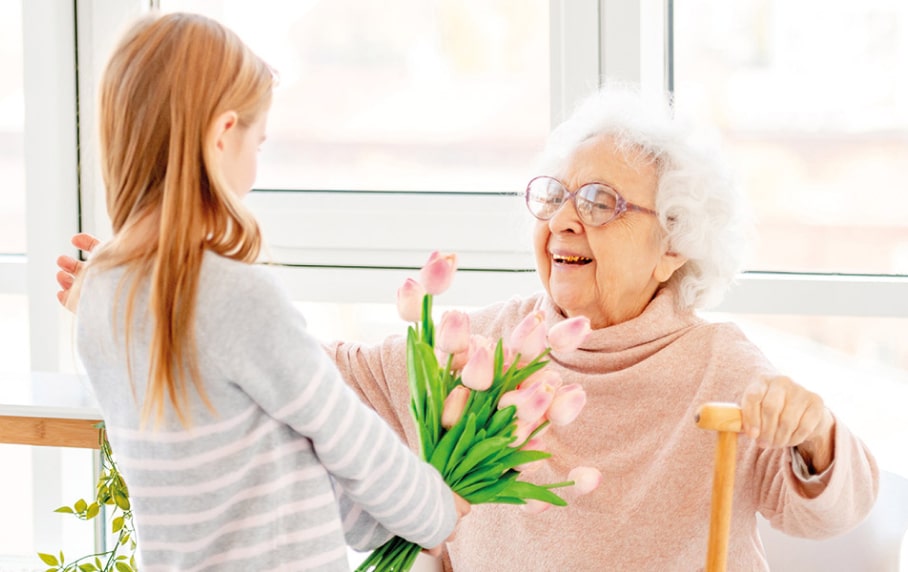 Maintain your Sight, Maintain Your Well Being: Advanced Eye Surgeries with Great Outcomes, Right Here in San Antonio
Patient Registration – Upon your first visit, you will be asked to provide information that will help us understand your needs and your medical history.
Diagnostic Tests – Painless and non-invasive exams will be administered in order to determine your eyeglass prescription (if you have one), your vision, and the shape of your cornea. With and without corrective eyewear, your peripheral vision, eye dominance, tear production, and pupil reaction will also be tested. Lastly, your eyes will be dilated in order for us to ensure that all areas of the eyes are healthy.
Information – Most importantly, we will provide you with detailed information regarding what you can expect from surgery. These procedures are different for each patient, and the doctors will help you understand what your reasonable outcomes may be.
Recommendations – If applicable, the doctor may provide you with alternative recommendations if your particular eye health or vision issue could be corrected using non-surgical methods, or PRK.
Safety – Be confident that you will experience peace of mind with our experienced surgeons, enhanced safety protocols, and the latest infection prevention techniques. Safety remains our highest priority. Our surgeons, staff, and nurses work together to cultivate a safety-focused environment.
Positive Outcomes – Enjoy better outcomes thanks to advanced diagnostic equipment designed to catch vision problems at earlier ages. Experience firsthand how our knowledgeable physicians work closely with you to better meet your needs. Get quicker and more complete answers from your primary physician and/or your optometrist with the help of our advanced electronic medical records system and enhanced communication capabilities. The result is better surgical and non-surgical outcomes for you.
Resources – You will feel more empowered after interacting with several members of our healthcare staff. We have blended experience with continuous training and a culture of caring in order to help you learn more about your eyes, the procedures, and how they will impact you. We have an extensive counseling program, educational materials, and a dedicated staff to help you prior to your surgery. At Oday Alsheikh MD Braverman-Terry-OEI, we believe that patients who receive more educational resources tend to have lower anxiety levels, feel more confident, and resume their natural daily routines sooner.
Convenience – We are part of a 22,000 square foot facility, which houses several eye specialists and an ambulatory surgical center under one roof. We handle simple to complex cases. When necessary, we collaborate with other specialists to quickly and efficiently get the answers you need.
Advanced & Proven Procedures – We treat conditions with the latest FDA-approved procedures – from premium lenses for cataract surgery patients to INTACS for kerataconus patients – that lead to quick recovering, better vision, and improved quality of life.