Cataract &
Glaucoma
Surgery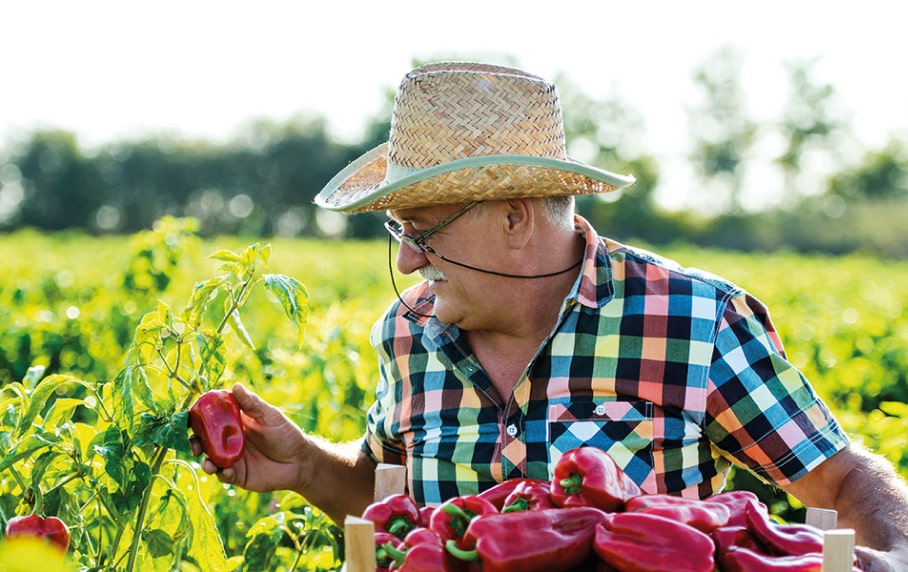 Maintain your Sight, Maintain Your Well Being: Advanced Eye Surgeries with Great Outcomes, Right Here in San Antonio
The lens of the eye is normally soft and clear. Over time, the eyes become increasingly susceptible to developing areas that are yellowed or clouded; these areas are known as cataracts.
During a normal cataract surgery, a miniscule incision is made, and high-energy sound waves are used to break up the cataract. The small pieces are then gently suctioned out of the incision, and a new lens is implanted that will not allow for future cataract growth.
Reasons Individuals Would Not Be Eligible for Basic Cataract Surgery
Previous trauma or injury to the eyes – This can cause lens instability
High corneal astigmatism
Pre-existing eye health conditions
Previous use of Flomax, or Tamsulosin, for prostate enlargement – This can cause floppy iris syndrome
Other medications
Pseudoexfoliation Syndrome/Glaucoma, which can cause lens instability
Very dense cataracts, which can cause corneal swelling
Fuchs' dystrophy or other genetic corneal disorders that can cause corneal swelling
Complex Cataract Surgery Solutions in San Antonio
If you have unique factors that make cataract surgery more difficult for you, our surgeons have the advanced equipment, training, and experience necessary to provide complex cataract surgery. These surgeries may require more pre-operation procedures and treatments, and/or a longer recovery time, but they can help you improve your vision and your quality of life.
To receive more information about complex cataract surgical options that would apply to your specific situation, contact our offices.