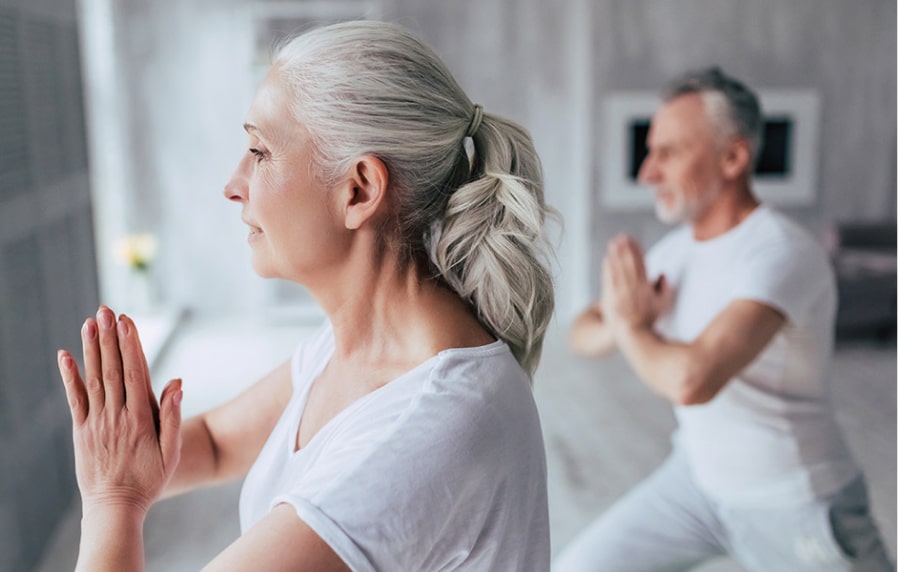 Maintain your Sight, Maintain Your Well Being: Advanced Eye Surgeries with Great Outcomes, Right Here in San Antonio
If the cornea becomes damaged beyond repair, or has become cloudy due to corneal disease, the only way to see an improvement in eyesight is by undergoing a corneal transplant (keratoplasty). Approximately 20,000 corneal transplants are performed in the United States each year, and it is the most successful type of tissue transplant.
Who Benefits From Corneal Transplantation?
Individuals who suffer from cloudy vision due to corneal scarring resulting from:
Previous severe corneal infections
Progressive corneal degeneration due to genetic disease, such as Fuchs' dystrophy, keratoconus, macular dystrophy, and others
Corneal damage due to unsuccessful cataract surgery or glaucoma surgery
Decompensated or failed previous corneal transplant
What are the Different Corneal Transplant Options Offered, and How Do They Differ?
Full Thickness Corneal Transplant – For individuals with corneal scarring or keratoconus. The central cloudy cornea is removed with a special surgical instrument, and an 8mm corneal transplant, using 16 small stitches, is placed to anchor the transplant. The surgery is completed as an outpatient procedure. Required time off work will vary from one to four weeks.
The stitches are buried, so you do not feel them; they are removed slowly over months, beginning approximately three to six months after surgery. Time of removal will depend on your age; patients in their 20's can have them removed as soon as three to four months after surgery. Patients can see soon after the surgery, but optimum vision is achieved around 12 months after surgery.
Partial Inner Corneal Transplant (DSEK) – The actual name of this transplant is Descemet's Stripping Endothelial Keratoplasty. Instead of replacing the entire cornea, a 5 mm incision is made and the inner layer of the cornea is transplanted. The old diseased tissue is stripped off. The donated graft is pre-cut so that only the inner 0.1mm is transplanted. The graft is folded and injected through the small incision and unfolded in the eye. Patients can return to work in one week, and optimum vision is achieved in about six to eight weeks. This surgery is completed for Fuchs' dystrophy patients and patients with early corneal swelling from a variety of other conditions.
Newest Generation Inner Corneal Transplant (DMEK) – This is the same surgery, and the same concept, as the DSEK, and treats the same conditions, but the transplanted tissue is much thinner. The tissue is about 0.01mm, or 10 times thinner, which makes it prone to damage. This surgery is still considered investigational, and is not ready for wide adoption yet.