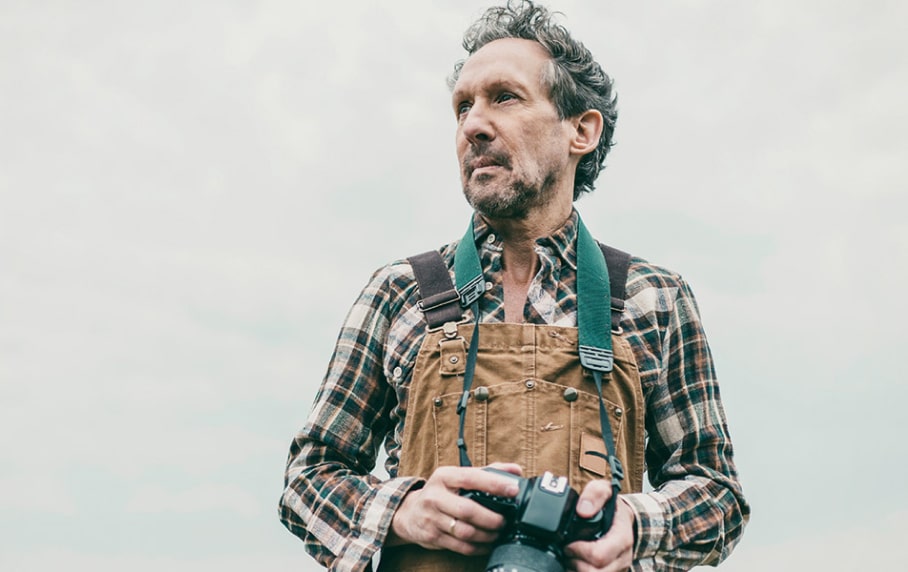 Maintain your Sight, Maintain Your Well Being: Advanced Eye Surgeries with Great Outcomes, Right Here in San Antonio
Dr. Alsheikh proudly partners with TLC San Antonio where he holds the position of Medical Director. TLC is a leading provider of LASIK surgery with over 25 years of experience and has performed more than 2.3 million laser eye surgery procedures nationwide. Our passion for technology and innovation is only surpassed by our dedication to premier patient care.
TLC San Antonio offers free, no obligation consultations, where we will truly get to know you and your lifestyle and vision goal. During the consultation we will review your treatment options and make a recommendation for which vision correction procedure is best for you.
Our philosophy at TLC is to focus on your safety, comfort, and overall vision results. One of our many goals is to maximize your vision potential, that's why our staff and doctors at TLC are there for you every step of the way. From the minute you walk through our doors our warm, friendly staff is committed to answering your questions and keeping you informed. In addition, you don't have to sacrifice quality for affordability, TLC offers attractive financing plans and special offers to make your vision correction procedure affordable.
Are you ready to break free from your glasses or contacts? TLC San Antonio is currently offering $1,000 savings on LASIK + 0% interest financing for 24 months, making it more affordable than ever for you to experience great vision without the hassle and expense of corrective lenses. To learn more and to schedule your free LASIK consultation please visit our website http://www.tlcsanantonio.com
Be sure to check out our reviews to see what people are saying about their experience at TLC San Antonio! https://linktr.ee/TLCSanAntonio
Phone: 210-348-0265
Hours of operation: Monday-Thursday – 8am to 5pm, Friday – 8am to 1:30pm