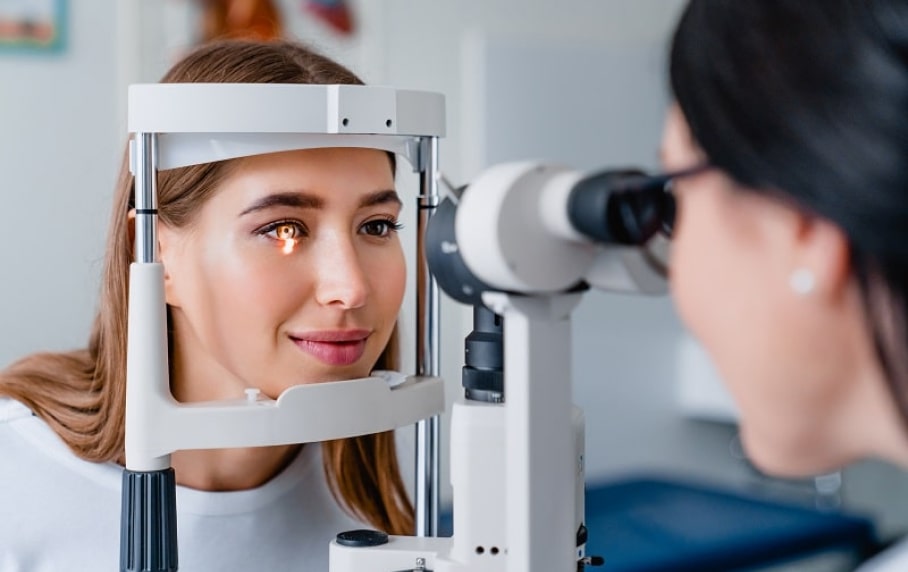 Highly Experienced and Respected Eye Care Professionals who excel at a wide range of ocular surgical treatments
The medical team at Stuart Terry Eye Associates is led by Dr. Oday Alsheikh, M.D., a highly experienced and respected eye care professional who excels at a wide range of ocular surgical treatments — from routine cataract surgery to rare conditions that only a handful or surgeons know how to properly treat. Their combined expertise has earned them a rank within the top 5 percent of eye surgeons in the United States; and yet their base of operations is conveniently located in beautiful San Antonio, Texas.
Dr. Alsheikh and Dr. Ku have handled thousands of surgical procedures and have helped many improve and maintain healthy vision. The Ocular Surgery Center provides comprehensive, efficient, and convenient surgical remedies where you will find:
Innovative Technology and Equipment
The team understands the importance of investing in the best technology and tools available. Whether you are in need of LASIK, cataract surgery, or another procedure, you can rest assured that we will have the most up-to-date and high-tech equipment, delivering the safest and most effective results possible.
Highly Experienced Eye Care Professionals
Rest assured that your vision is in good hands at our ocular surgery center. Dr. Alsheikh and Dr. Ku have performed thousands of eye care treatments and surgeries, and are board certified by the American Academy of Ophthalmology. Dr. Oday Alsheikh has not only received superior training and education in the field of laser vision correction procedures, but has also often been asked to instruct others and conduct clinical trials of the latest technologies.
If you would like to learn more, we invite you to contact us, or book your first consultation.