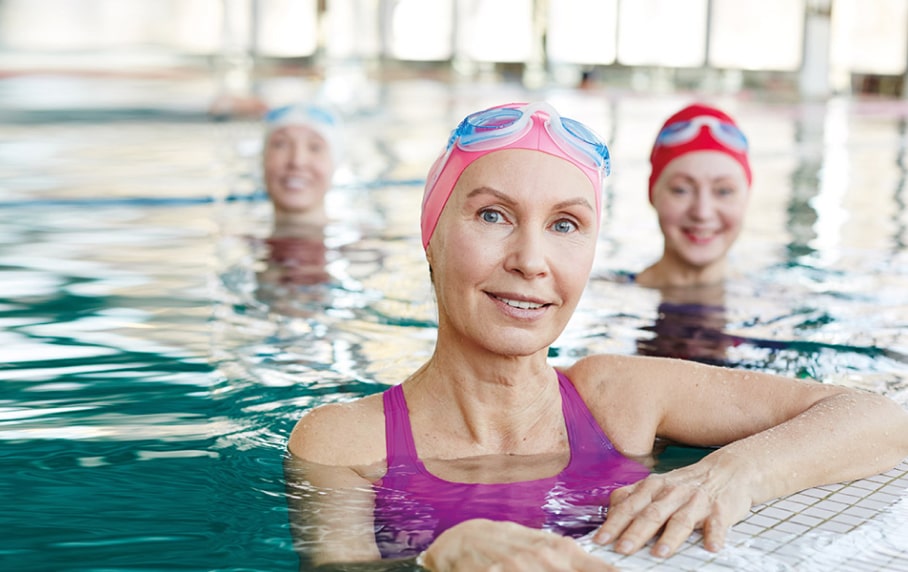 Highly Experienced and Respected Eye Care Professionals who excel at a wide range of ocular surgical treatments
You can be confident that you will get superior eye care treatments: Our improved outcomes are a result of years of sophisticated quality management culture. This includes:
Surgical outcome tracking technology combined with scientific analysis
A highly skilled and practiced eye surgeon, Dr. Oday Alsheikh
A culture of continuously improving clinical operations
Your satisfaction is our highest priority. That is why we continuously track our patient satisfaction results and modify our services based on your feedback
Offering you peace of mind is our job and we work hard to meet the standards you set for us.