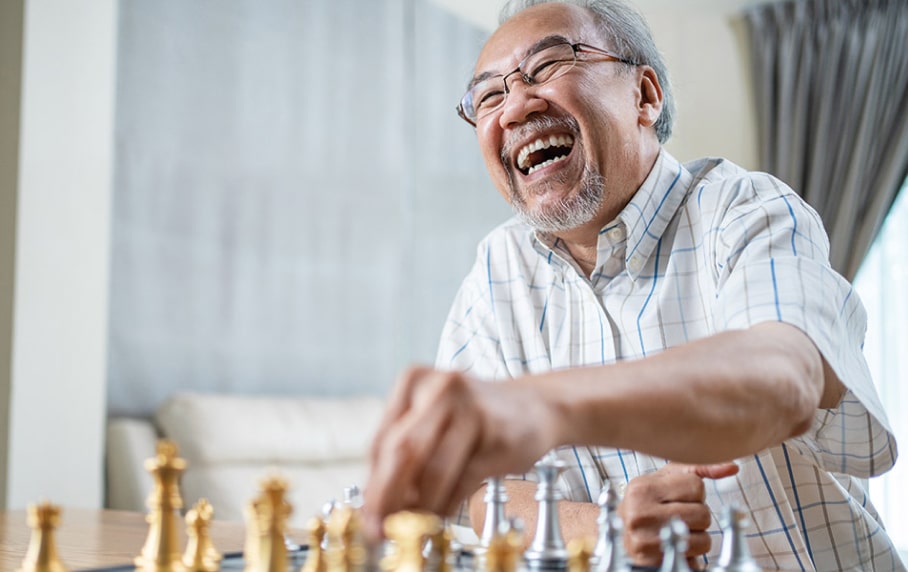 Highly Experienced and Respected Eye Care Professionals who excel at a wide range of ocular surgical treatments
Dr. Oday Alsheikh
Oday Alsheikh is a highly skilled with the most refined technical skills in San Antonio.
Technology
Access to the most state of the art equipment, including:
Corneal Pachymetry and Topography
Ocular Coherence Tomography
Selective Laser Trabeculoplasty
Monofocal and Multifocal Intraocular Lenses
And more
Convenience
Our facility is spacious, yet welcoming, and has plenty of free parking. We are located in central San Antonio, north of downtown traffic congestion. Our offices can be quickly and easily accessed from Bexar County, the Hill Country and Southern Texas.
While you are visiting our facility, you will also have the benefit of having all of your comprehensive eye health needs met. Along with LASIK surgery, we also provide many other eye treatments, including surgery for cataracts or glaucoma.
The surgical center is located in the same building. In the event of an eye-related emergency, we can provide rapid treatment at our location.