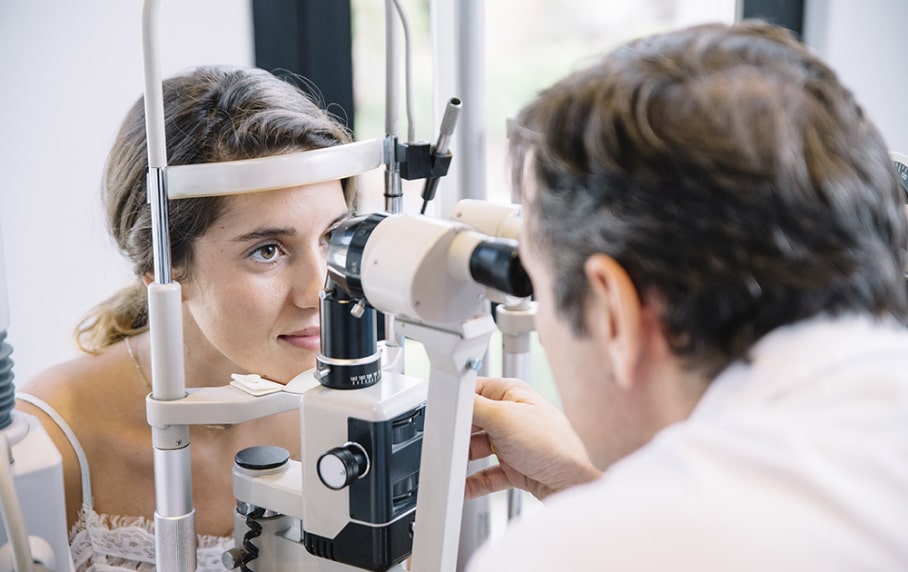 Highly Experienced and Respected Eye Care Professionals who excel at a wide range of ocular surgical treatments
Putting Patient Care First
At our Ocular Surgery Center, our motto is "patient care first." Every member of our team is completely committed to putting the comfort, safety, and health of our patients before all else. If you are not satisfied with your experience and treatments, we are not living up to our own standards of putting patient care first.
Our primary goal is to make each patient feel like our only patient. Throughout your entire treatment process, from consultation to recovery, we aim to make you feel as if you are our top priority.
Listening to you helps us evolve from doctors to healers
People may have a lot of anxiety about losing their vision, even healthy patients. We understand your dependence on your vision. Losing sight might be losing your way of life. We are here to protect your way of life. We understand it is not just your vision: it is your job, your family, your independence and your identity.
We listen to you to find out what we can do for you.
Your suggestions do matter.
Our staff and doctors are attuned to you in clinic and through our patient surveys.
We find quality improvement projects to elevate our service, and then work as a team to implement them.
We do this everyday, every month, and every year.
In the meantime we track our results and patient feedback to see how we are doing. We look at:

Surgical outcomes
Patient satisfaction surveys
Wait time in clinic
Communication with your doctors