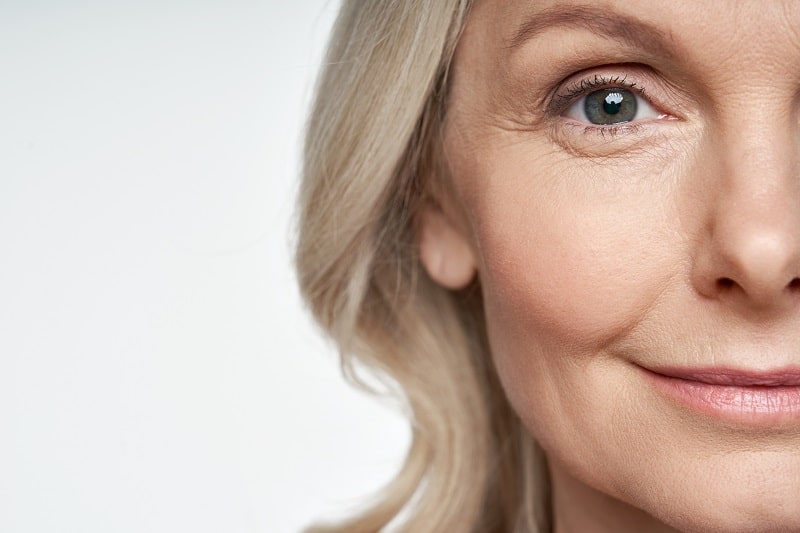 Maintain your Sight, Maintain Your Well Being: Advanced Eye Surgeries with Great Outcomes, Right Here in San Antonio
What we look for in the eye during a diabetic eye exam
People who are diabetic can develop damage to the retina, called diabetic retinopathy, which if left untreated, can lead to blindness. During a diabetic eye exam, your doctor will dilate your eyes and look for changes in your retina, which could be indicative of various eye diseases associated with diabetes.
Eye diseases associated with diabetes
Background diabetic retinopathy (bdr) – is a disease that usually affects the peripheral retina, and can be viewed as an early warning sign that more serious damage/disease, such as npdr, pdr, and dme, may occur in the future.
Bdr is characterized by changes in the retina that manifest themselves as microaneurisms, hemorrhages, and hard exudates.
Microaneurisms – Microaneurysms are localized outpouchings, mainly saccular, of the capillary wall that may form either by focal dilatation of the capillary wall where pericytes are absent, or by fusion of two arms of a capillary loop.
Hemorrhages – a swelling of a vessel, usually an artery, which carries the risk of bursting and bleeding either on the surface of the eye (rare) or on the retina (very uncommon).
Hard exudates – Hard exudates are composed of lipid and proteinaceous material that settle in the outer retinal layers. These plaques often cause significant visual loss when deposited in the foveal region.
Once diagnosed, bdr should never be ignored because the presence of these changes in the retina means that some blood vessel damage has already occurred.
Non proliferative diabetic retinopathy (npdr) – the early stage of the disease in which symptoms will be mild or nonexistent. In NPDR, the blood vessels in the retina are weakened. Tiny bulges in the blood vessels, called microaneurysms, may leak fluid into the retina. This leakage may lead to swelling of the macula.
Proliferative diabetic retinopathy (pdr) – the more advanced stage of diabetic eye disease. It happens when the retina starts growing new blood vessels. This is called neovascularization. These fragile new vessels often bleed into the vitreous. If they only bleed a little, you might see a few dark floaters.
Diabetic macular edema (dme) – Sometimes, tiny bulges (microaneurysms) protrude from the vessel walls, leaking or oozing fluid and blood into the retina. This fluid can cause swelling (edema) in the central part of the retina (macula). This is a serious eye complication called diabetic macular edema that can cause vision problems or blindness.
Neovascular glaucoma – see link to neovascular glaucoma
Retinal detachment – Tissue at the back of the eye pulls away from a layer of blood vessels that provide necessary oxygen and nourishment. The appearance of many bits of debris (floaters), sudden flashes of light, or a shadow in the vision field are symptoms. Prompt medical treatment can often save vision in the eye.