Veterans Day – the effects of PTSD on vision
With Veteran's Day coming up, it's a good time to take a closer look at how Post-Traumatic Stress Disorder, otherwise know as PTSD, in war veterans can affect their vision. Many people assume PTSD only has mental effects, but studies in recent years show that many veterans with PTSD or traumatic brain injury (TBI) also have undiagnosed vision problems. 
Blast-related injuries
There is often an overlap between TBI and PTSD in war veterans. A huge number of young vets of the Iraq and Afghanistan wars have returned home with TBI from explosions in combat. But it is only in recent times that researchers have discovered that even if there are no detectable changes in the brain from blast exposure, the retina may still be affected and sustain a long-term injury. 
When taking visual function questionnaires in a quality of life assessment, veterans with TBI scored lower than patients with glaucoma, MS and diabetic eye disease. Retinal damage, optic nerve injury, and double vision are just a few examples of eye injuries sustained from blast exposure. 
How PTSD affects vision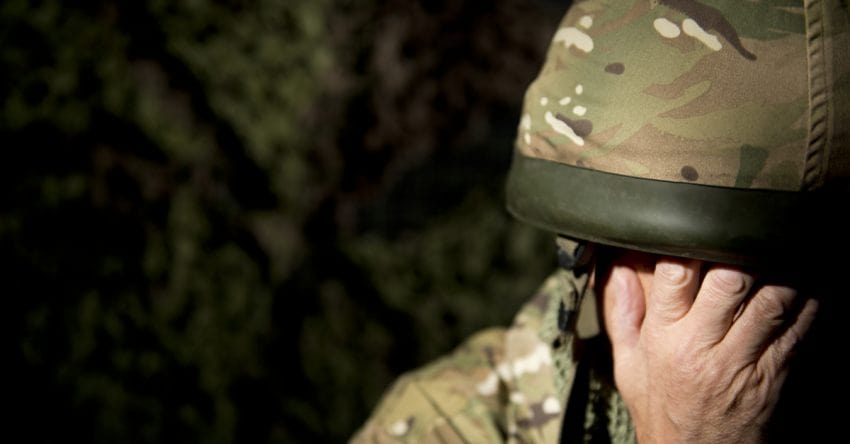 PTSD can have a wide range of both psychological and physical symptoms. It is surprising to some people that blurry vision is a common symptom of PTSD. This is due to connections between the sensory system and the limbic system. Studies have also found that people with PTSD are more likely to develop Dry Eye syndrome. 
The importance of assessing and treating vision problems
Veterans aren't always assessed for eye injury, meaning it can go undiagnosed and untreated for a long time. If someone is dealing with PTSD and possibly TBI, their vision may not be at the forefront of their concerns. But treating vision problems could offer considerable relief, even if only that there is one less cause for concern.  
Veterans with vision problems looking for eye doctors in San Antonio will be interested to know that Dr Stuart Terry offers a wide range of surgical treatments, from cataracts to glaucoma and many other conditions. 
Free Lasik surgery for veterans is unfortunately not something that can be offered to all, but here at Oday Alsheikh MD Braverman-Terry-OEI we are committed to helping veterans where we can.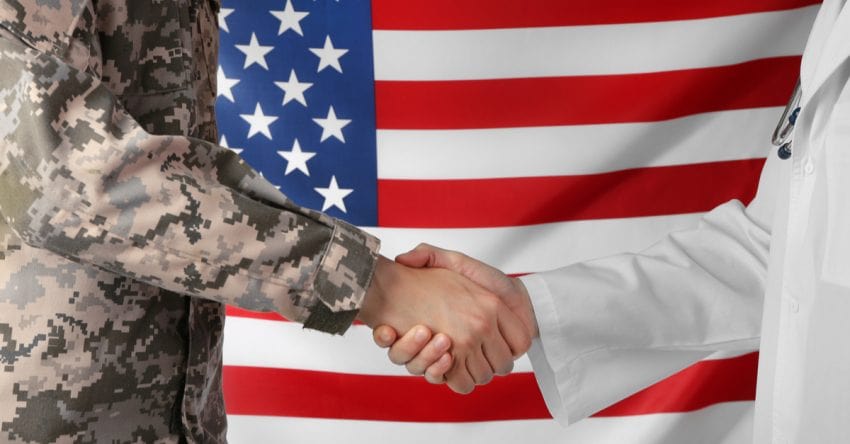 To celebrate Veteran's Day, Dr Stuart Terry and Dr. Oday Alsheikh will be honoring one special veteran with a complimentary Lasik or PRK procedure. If you or someone you know are a veteran and are a candidate for Lasik or PRK, we want to hear your story!
Rules to Enter:
Like our Facebook page (

Dr Stuart Terry

)

Send us a message and tell us a little bit about the veteran and why they should win. Make sure to include contact information on how to reach them and a photo of the veteran.
The winner will be chosen on Veteran's Day – November 11th, 2019. If the winner is not able to accept the offer, we will offer this to the 2nd place runner up! 
Good luck and here's to honoring all who have served our nation!
Contact us here or call us on 210-600-0040 if you have any questions.