How does medical health insurance work?
Are you confused about health insurance? It can be a minefield of legal terms and financial jargon but it's essential to protect your health. At Braverman-Terry-OEI Eye Associates, your eye doctors in San Antonio, we're experienced in dealing with the intricacies of health insurance and can help you understand your coverage. Here we'll look at what kind of medical eye conditions are covered by general health insurance and how coverage works.
What does your health insurance cover?
Medical eye conditions are covered by most general health insurance providers, including Blue Cross Blue Shield, United Healthcare, Medicare and Medicaid. Conditions under this category include dry eye, cataracts, corneal edema infections, macular degeneration, and glaucoma.
With the exception of Medicaid, you'll pay a monthly premium for your health insurance. For private health insurers, such as Blue Cross Blue Shield of Texas or United Healthcare Texas, you pick from different plans with different premiums. In general, the higher the monthly premium, the less you pay for your deductible and out-of-pocket costs.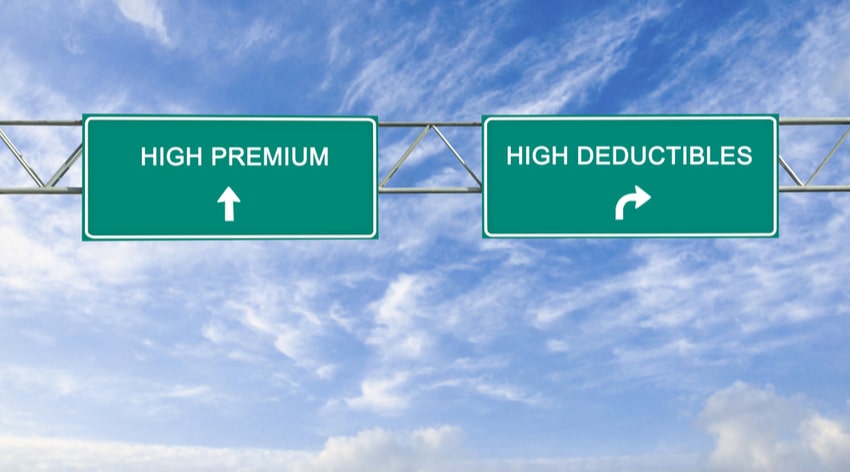 Your deductible is the amount of money you need to pay towards covered medical services before your insurer will start paying. After this point, you will usually pay part of the cost called a co-payment or co-insurance and your insurer will pay the rest. You may reach the maximum out-of-pocket cost; this is the maximum amount of money you and your insurer have together paid towards your healthcare after which your insurer will pay for the remaining costs in full.
An important point to note is 'covered medical services'. Take standard cataract surgery, for example, which is often fully covered by Medicare or private health insurance, minus any deductible. You will still require glasses for near vision after this surgery. Premium cataract surgery, however, offers replacement of your natural lens with an artificial lens that has a varifocal prescription and/or corrects astigmatism. These lenses are generally not covered by health insurance and require you to pay for them out-of-pocket.
We've covered deductibles and co-payments or co-insurance, so what about the coverage gap, more commonly referred to as 'the donut hole'?
Medicare donut hole 2019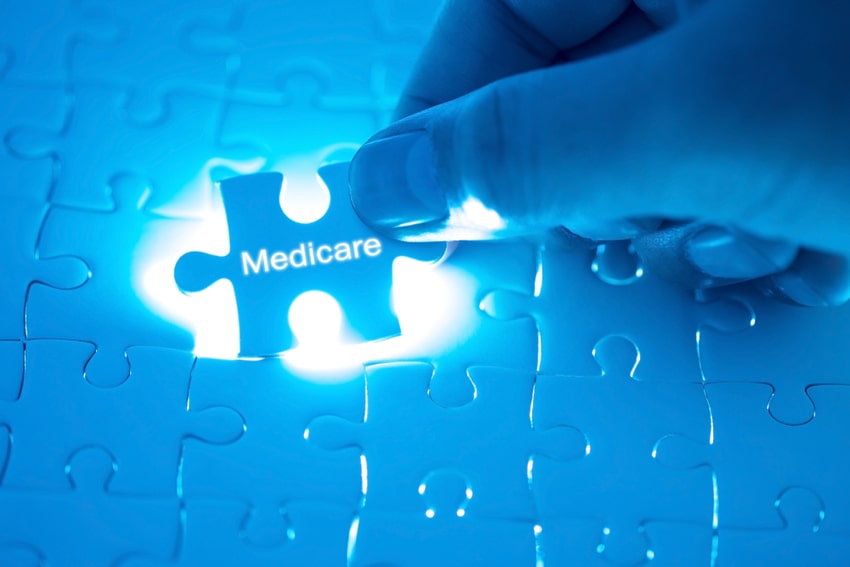 The donut hole applies mainly to Medicare but is also present in some private healthcare plans. It refers to reduced coverage between a defined cost range. For example, after your deductible, you may pay 25% of the costs and your insurer will pay 75% up to the combined value of say $5000 for the year. After this point, you then have to cover all of the costs of your care up to another cost limit, say $10,000. Once you hit this limit, your insurer will then once again help you with the costs.
For Medicare Part D coverage for prescription drugs, legislation since 2011 now means when you are in the donut hole, you do not pay the full cost but up to 37% of the cost for generic drugs. Legislation in 2018 means there is no donut hole for brand-name drugs.
Need more advice?
If you're still not sure about exactly what your health insurance will cover when it comes to your eye health, check our insurance search page for advice, or call us directly on 210-600-0040.